@heystamford is planning all the best events this year in Mill River Park! This weekend, October 6-8th, That's Amore Fest will bring all the Italian food treasures to the table!
Did we mention it's FREE admission on Saturday + Sunday, ballin' on a budget!
Friday, October 6th, it's $25 a ticket for a mouthwatering kickoff with "PizzaPalooza." Sample slices of delectable pizza from a variety of vendors.
Purchase tickets here for the Kickoff Event!
Saturday October 7th + Sunday October 8th:
The festivities continue on Saturday and Sunday, when our festival springs to life from 12-9 PM each day at Mill River Park. Admission on Saturday & Sunday is absolutely FREE! This festival is a vibrant celebration of Italian heritage, customs, and of course, exquisite Italian Food.
PERFORMING LIVE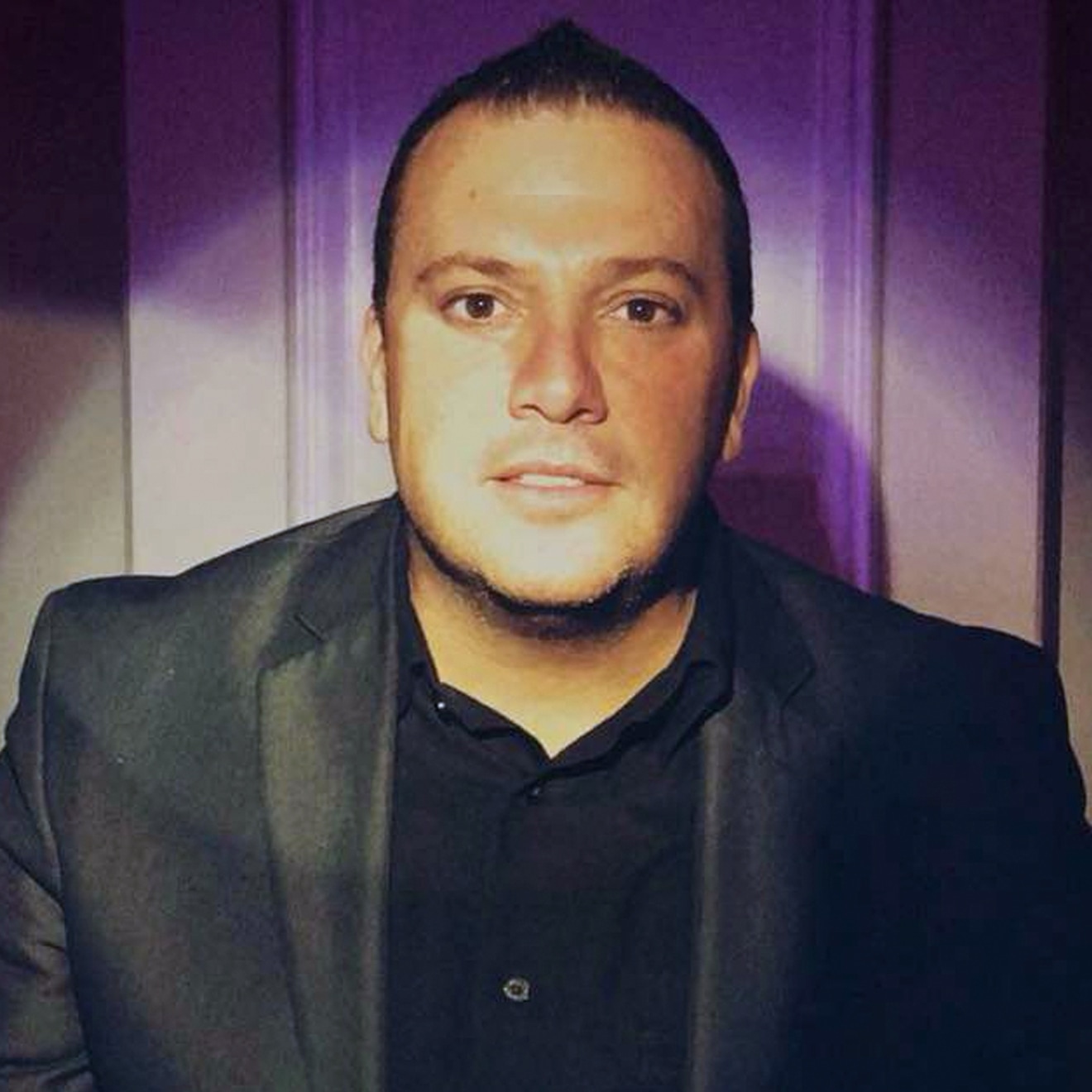 DJ SERG ENTERTAINMENT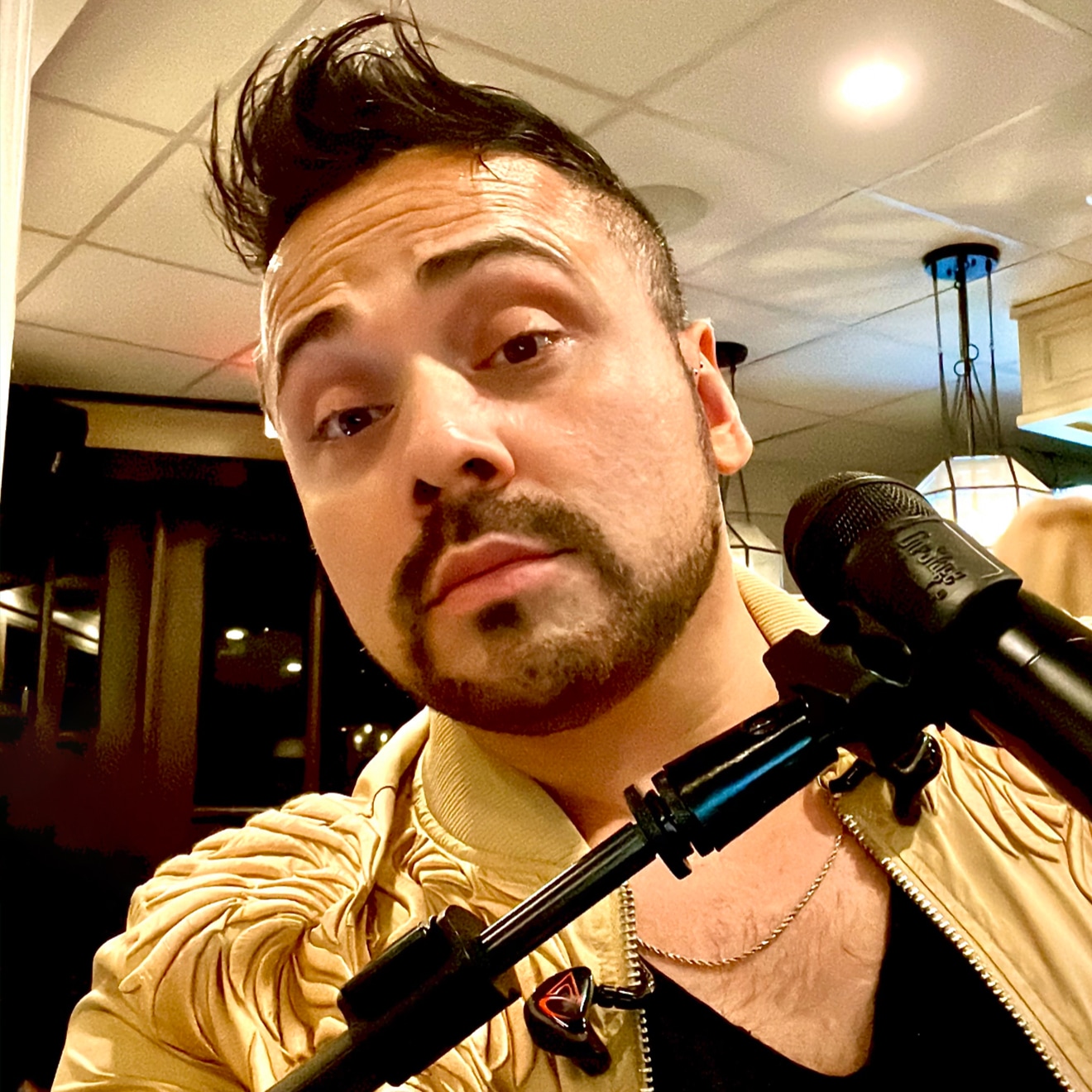 ALESSANDRO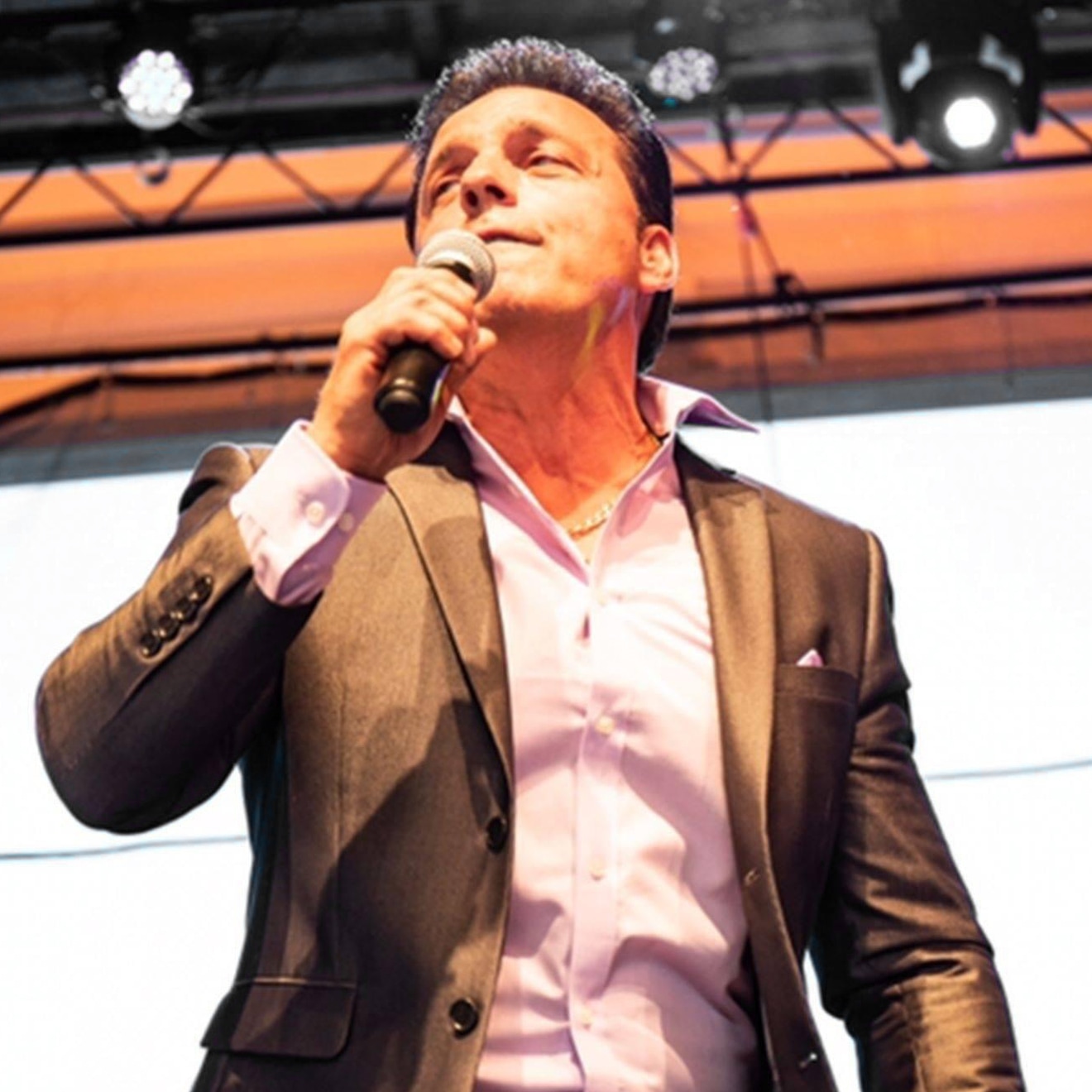 BIAGIO
FEATURED FOOD VENDORS
DEYULIO'S SAUSAGE COMPANY
T'S PIZZA KITCHEN
GELATO CIOCCOLATO
SAN MATTEO CUCINA
DIVINA
G&R DELI BRONX NY
UNICO STAMFORD
JUST CANNOLI BAR
D'ABRUZZO
WESTOVER PIZZA
AVELLINIO FAMILY BBQ
IL PASTAFICIO
FATTO A MANO
ROMANACCI
DIMARE PASTRY SHOP
BONA BONA ICE CREAM
+ MANY MORE!
About Hey Stamford: Hey Stamford! is the premier guide for people seeking what's new in food and entertainment in the City of Stamford. We cover local businesses, people, issues, and lifestyles related to Stamford. Constantly looking for what's genuine, unique, and next, we deliver inspiration every day to locals who have come to count on us – the urban explorers, the fun seekers, the trend spotters. With updates daily, you won't miss a beat!
Website | Instagram | Facebook
About Parachute Concerts: Parachute Concerts LLC is a locally owned and operated company specializing in producing world-class events across all genres of music and live entertainment. Run by concert industry veterans, the company utilizes innovative booking strategies to deliver top-notch presentations to audiences throughout the country.